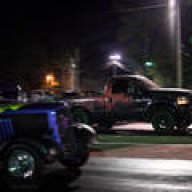 Joined

May 18, 2011
Messages

6,630
Reaction score

2
So I'm pretty certain I'm not warming up correctly before lifting as my 2nd and sometimes my 3rd sets usually end up producing more reps than my 1st.

I normally take some light weight and do what ever exercise I'm about to start and do about 10-15 reps with it, then start the actual "heavy" lifting about 2 minutes after.

So what should I actually be doing to warm up?

.