The
Ford F-Series
lineup has long represented a proverbial cash cow for the automaker, as well as the best-selling duo in America. As such, it should come as no surprise that the
Ford Super Duty
– one half of the F-Series lineup along with the
Ford F-150
– is an extremely valuable profit generator for the automaker, as Ford CEO Jim Farley revealed during the company's Q1 2022 earnings call with investors recently. "I just want to say, on the Super Duty, obviously that's a quarter of our profitability as a company globally," Farley said.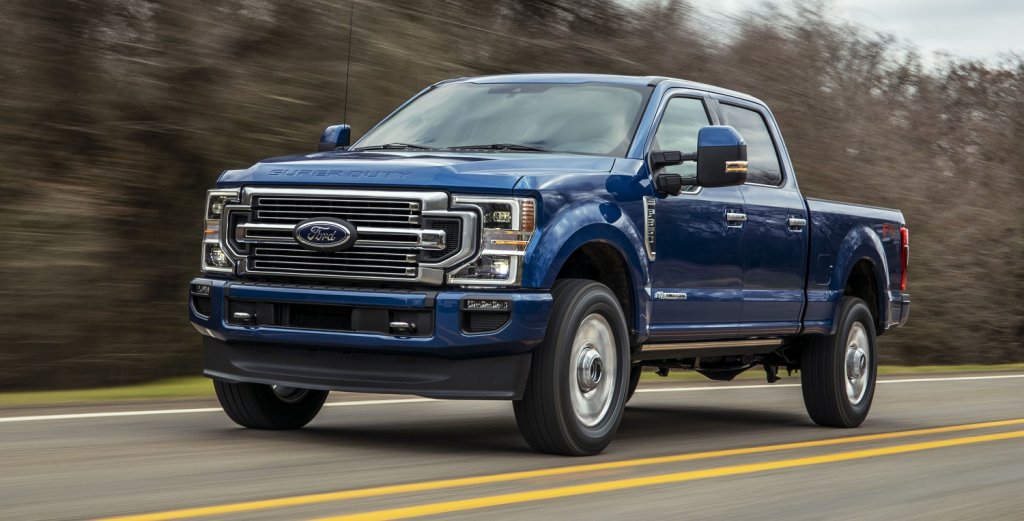 The Ford Super Duty and Ford F-150 have a tremendous financial impact not only on FoMoCo's bottom line, but also
the U.S. economy as a whole
, as 500,000 U.S. jobs can be directly attributed to the F-Series line of pickups. The F-Series contributes roughly $49 billion to the U.S. gross domestic product (GDP), including multiplier effects, and the trucks are used by and support up to 13 million Americans in their daily work – roughly 8 percent of the total U.S. workforce.
A
study from 2020
also found that the F-Series was second only to the Apple iPhone in terms of branded consumer sales after raking in $42 billion in 2019 versus the iPhone's total of $55 billion. The F-Series generated more revenue than the National Football League, Major League Baseball, the National Basketball Association, and the National Hockey League combined, and, as a single entity, was larger than McDonald's, Nike, Coca-Cola, MasterCard, Visa, Netflix, Uber, CapitalOne, Disney World, Southwest Airlines, and Starbucks. And while Ford could save a ton of money
by moving production to Mexico
, it remains dedicated to building the F-Series in the U.S.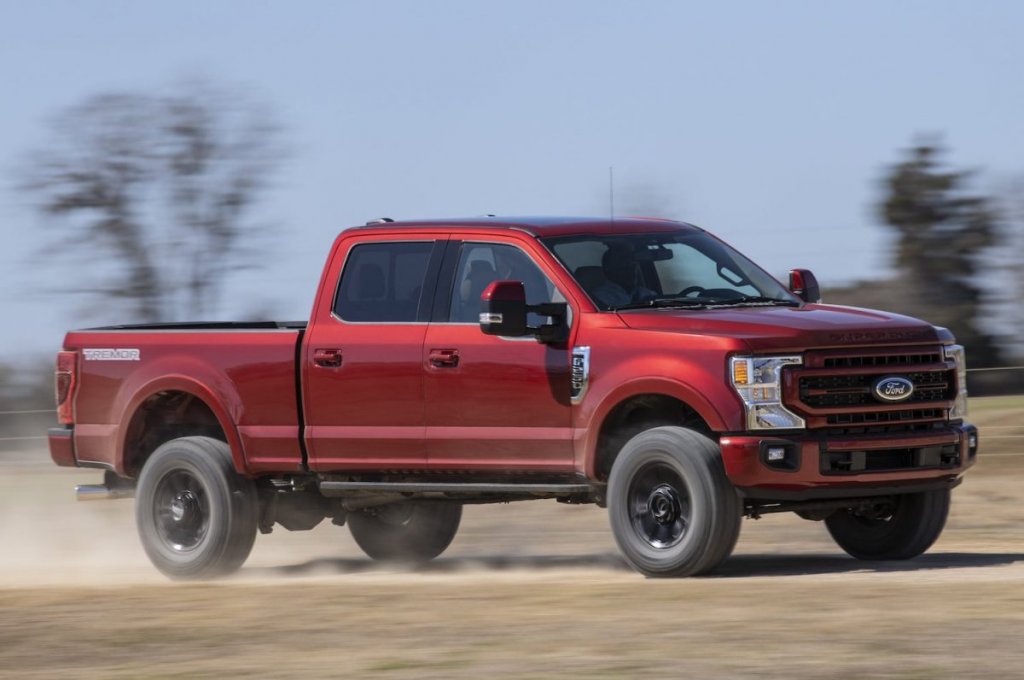 In spite of this success and the tremendous consumer interest surrounding the
Ford F-150 Lightning
, FoMoCo has no plans to build a Super Duty EV anytime soon, as
Ford Authority
reported earlier this week
, though it does plan on eventually transitioning to an all-electric lineup in North America. For now, at least, technology just hasn't advanced to the point where it makes sense for the automaker to
electrify its profitable pickup
, however.